Deprecated
: _register_controls is
deprecated
since version 3.1.0! Use Elementor\Controls_Stack::register_controls() instead. in
/home/nurtsbhu/public_html/wp-includes/functions.php
on line
5323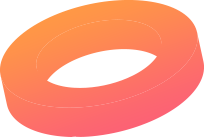 Medtronic Diabetes' Healthcare Provider (HCP) audience was lacking an ongoing, top of the funnel nurture campaign. They were unable to nurture leads at the time of conversion, nor provide hand-raising opportunities to sales. The goal was to build a microsite to contain all traffic from an ongoing nurture campaign, fueled with a paid media campaign.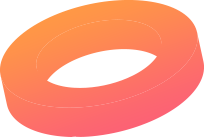 Deprecated
: _register_controls is
deprecated
since version 3.1.0! Use Elementor\Controls_Stack::register_controls() instead. in
/home/nurtsbhu/public_html/wp-includes/functions.php
on line
5323
Step 01
Need
Implement an omni channel TOFU campaign, targeting HCPs across the United States. We generate leads through the existing contact database, and net-new leads through paid lookalike campaigns on Linkedin and Google display. There is also an additional re-targeting aspect to the campaign for paid conversions.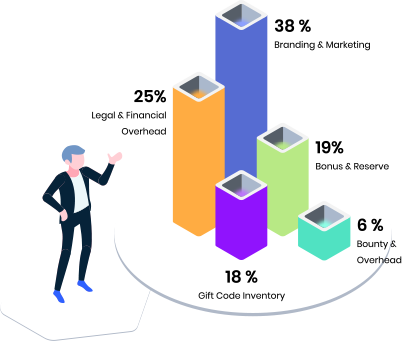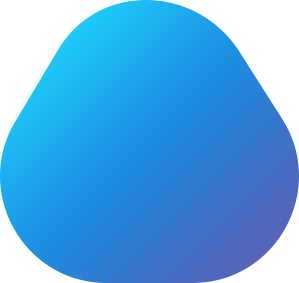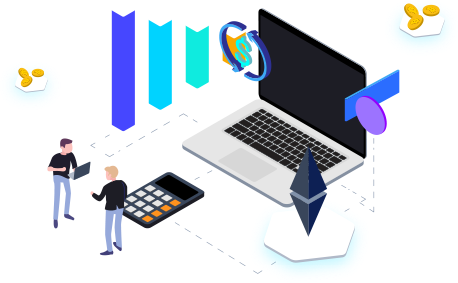 Email Campaign
8 touch email campaign, with a single resend to unopens. Those who do engage will continue forward in the campaign while the unengaged group waits for resend emails.
Fully integrated microsite where all traffic from the campaign is tracked and connected back to the outbound activities.
Content included ebooks, webinars and live stream events.
Reporting
The team developed a custom reporting setup using Eloqua's Custom Database Objects. Each email send, form submission and contact request is written to a single database, which is then used to send qualified leads to Salesforce. That report is also sent to the marketing mangers daily for review along with engagement metrics.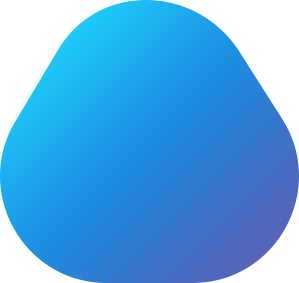 A relatively small campaign, around ~10,000 leads have entered.
With over 75,000 emails delivered, a 21.3% open rate and nearly 14% click through rate, the campaign has generated an increase in prescriptions for the HCP leads from this campaign, demonstrating growth of 14% growth in Rx's for HCPs.
These metrics are a testament to the excellent lead sourcing from paid, and the timely delivery of carefully curated content, and the framework developed by Nurturelabs.
That awareness has converted new HCP leads for their sales teams, as they push toward ~$2.4b in revenue for 2019. Those teams are alerted in real time with the assistance of the custom reporting.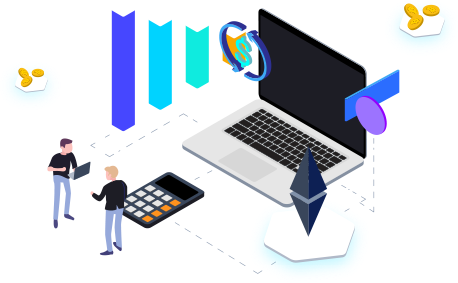 Think we can help? We do too.