Establish Data Attribution Modeling and Nurture for Kickboard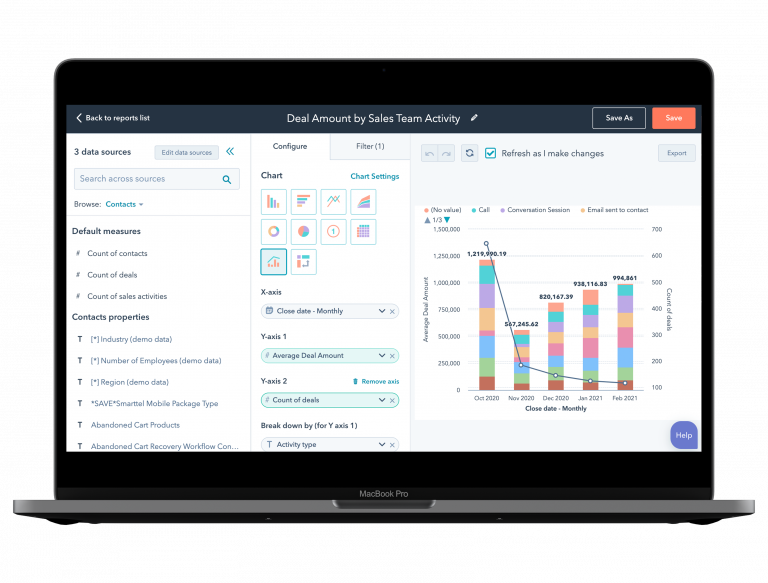 Deprecated
: _register_controls is
deprecated
since version 3.1.0! Use Elementor\Controls_Stack::register_controls() instead. in
/home/nurtsbhu/public_html/wp-includes/functions.php
on line
5323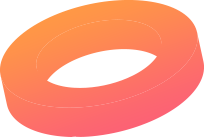 Kickboard turned to Nurturelabs in the beginning of 2017, perplexed seeing very little data pass from Pardot into SFDC for new leads. We came in to find that they were in need of a strong data attribution model to capture data not only for incoming leads on their first touchpoint and source, but also their activity as a lead, and then transferring that data to Contact and Opp.
Kickboard was also in short supply of email nurture, having only one nurture running in Pardot for all leads.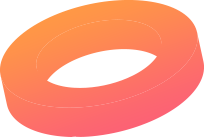 Deprecated
: _register_controls is
deprecated
since version 3.1.0! Use Elementor\Controls_Stack::register_controls() instead. in
/home/nurtsbhu/public_html/wp-includes/functions.php
on line
5323
Solution
Nurturelabs worked with Kickboard's existing SFDC consultants to build out a complete data attribution model to track lead behavior across the website, and apply revenue to those campaigns. Nurturelabs, with the help of the Kickboard staff, also built 34 nurture campaigns in 2017.
The data attribution was established using SFDC campaigns, completion actions, automated rules and dynamic lists to tag not only all leads moving forward, but to also retroactively update existing leads for full analysis.
In an effort to improve nurture, TOFU, MOFU and BOFU campaigns were all built by utilizing strategic lead scoring analysis completed by Nurturelabs.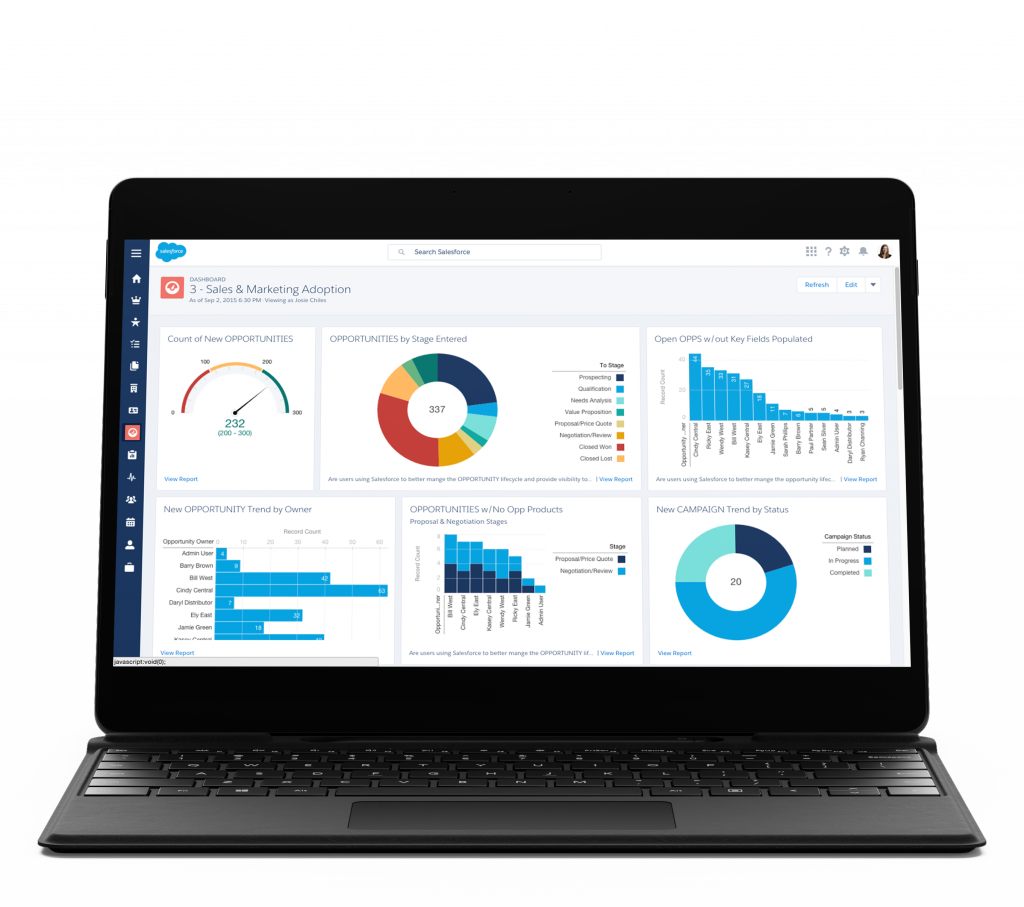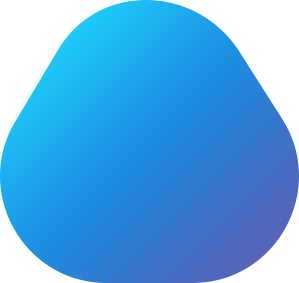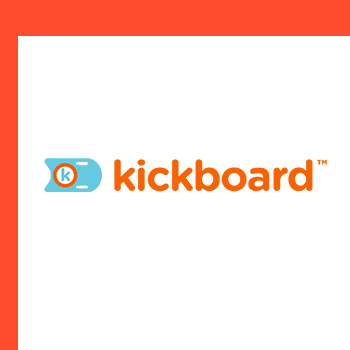 Clocking in over 1,000 hours in 2017, this lead to over two million emails sent, 117% increase in Net New Business, 50% increase in Renewal Business, and 100% of the company's revenue's first touch was accounted for, where as in 2016, it was only 28%.
Marketing's revenue contribution has increased by 61%, and their Customer Acquisition Cost was lowered by 62%.