What would ya say… ya do here? | Episode 4 | Inbound and Down Podcast
What would ya say… ya do here? | Episode 4 | Inbound and Down Podcast
This week, on Inbound and Down episode 4, we talk about what we actually do, and some of the learning curves we had in taking on new admin tasks. If you're feeling like it's a lot of work to bill clients, or you want to learn how to automate your workflow so you don't even need to log hours, this one's for you.
They cover the importance of:
How did we learn any/all of this stuff starting from scratch?
Surrounding yourself with experts.
How Ryan uses Linkedin to prospect new clients (without paying for Linkedin)
Leaning on other consultants and being open and honest
How do you stay organized with clients
Links

The Inbound and Down Podcast
Join Nurturelabs Founder Ryan Axford and co-host and founder of Spectacle Marketing Adam Barker as they discuss life as independent consultants. From leaving their full time jobs behind, to the tricks they've learned to build successful companies, join them every Tuesday. They'll cover inbound marketing, small business tricks, and strategies to make you a better marketer from the top of the funnel to the bottom.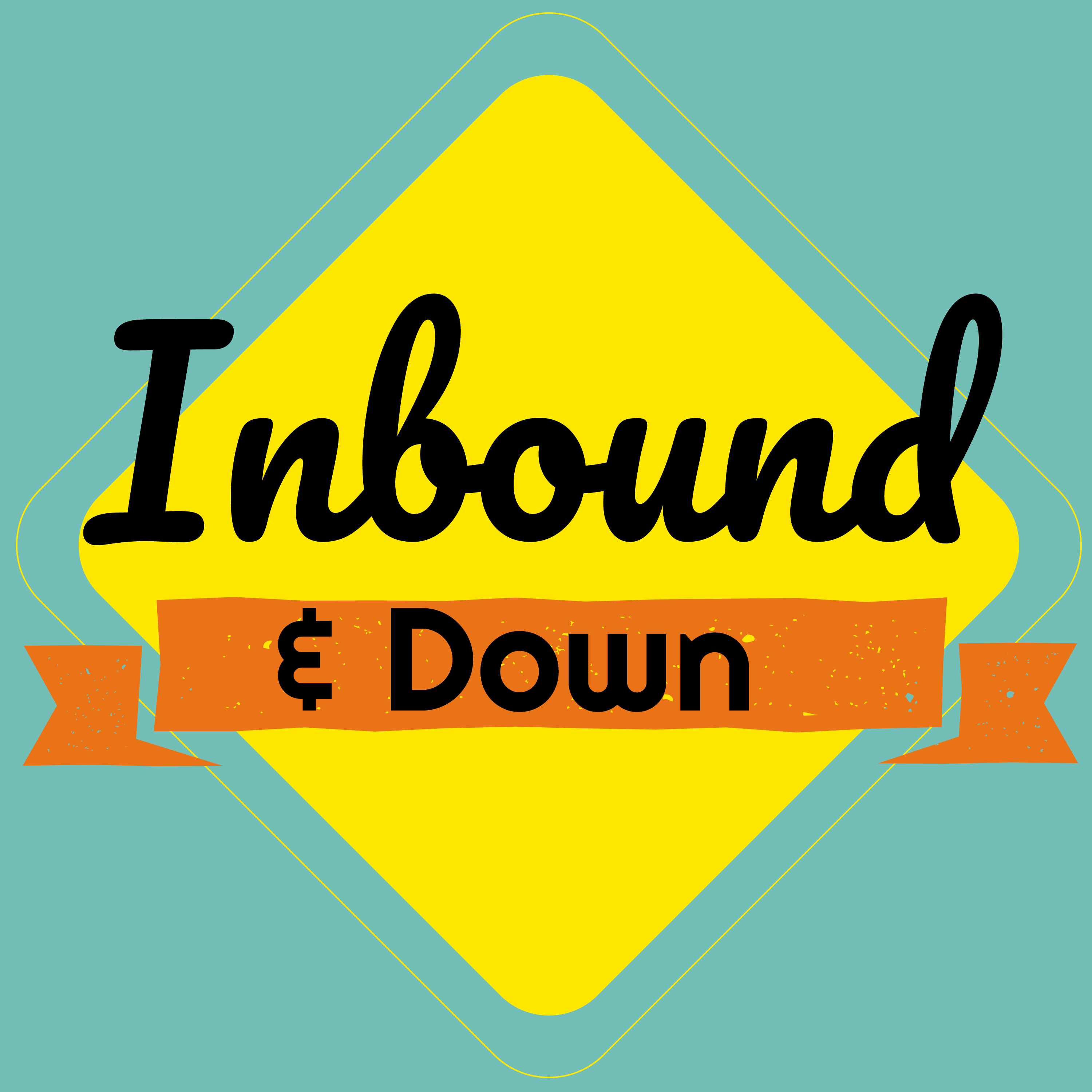 [wpaft_logo_slider category="Subscribe"]
Meet the Crew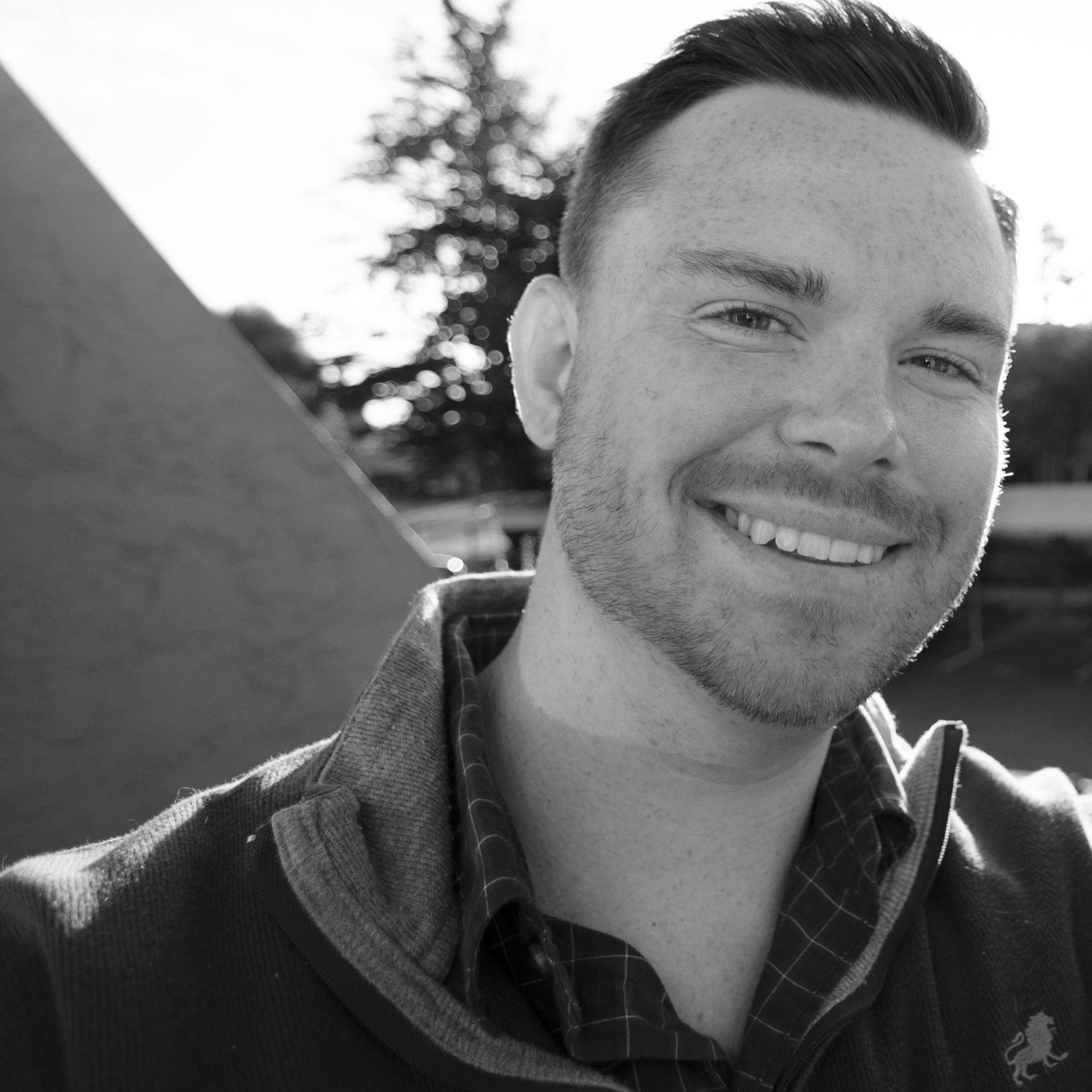 Ryan Axford | Founder
Ryan is the Founder and Principal Automation and Optimization Consultant at Nurturelabs. Over the last several years he has been the face behind lead generation programs driving triple digit results for various software companies. He has experience managing the optimization of the content lifecycle, landing pages, and automation platforms both large and small.
Ryan has written Pardot trainings, and has most recently worked with clients including the University of California and HPE Software, as well as clients across SaaS, Services, and Technology Hardware.
Ryan's strategic approaches have grown databases 3x using content creation and targeted demand and lead generations campaigns. His success has been supported by the design of successful webinars, eBooks, blogs, drip campaigns and other online marketing programs.
In 2016 he helped to drive $7.77 Billion in sales for his largest client's Software and Enterprise Marketing divisions. In 2017, Ryan helped his clients increase conversions, demos, opportunities, and new customers – all in triple digit gains.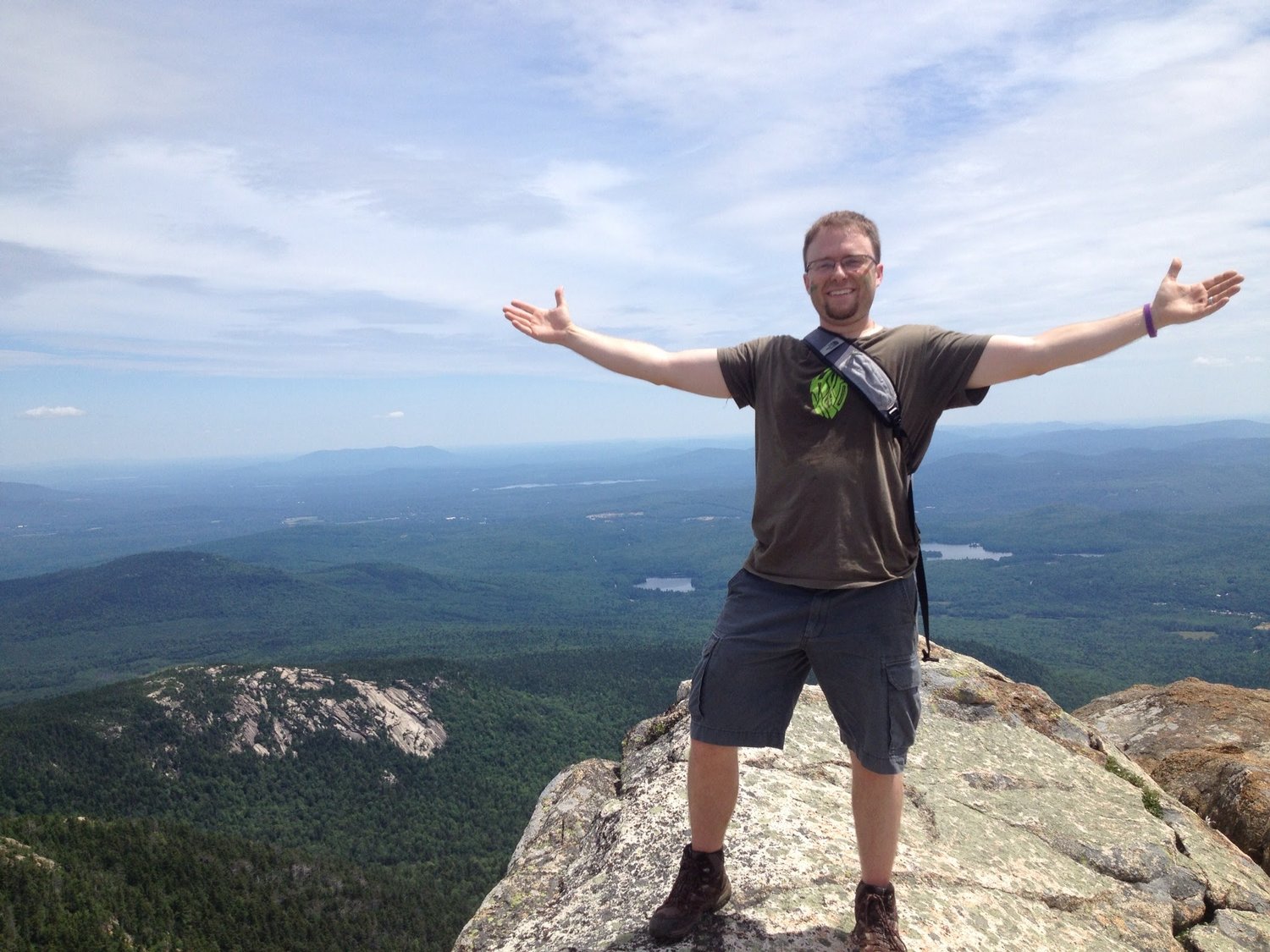 Adam Barker | Founder of Spectacle Marketing

Founder of Spectacle Marketing, Adam is an SEM expert with a focus on helping B2B companies. He's sat client-side as an in-house marketer nearly his entire career for a variety companies in the Boston area, including some of the fastest growing: SmartBear, Continuum Managed Services, Tracelink and WorldStrides. He fully understands what it feels like to be that marketer on an SMB's small team with a number on their head. He helps clients big and small, managing budgets of $500/mo all the way up to $50,000/mo.