Full funnel consulting, multi-channel strategy, we've got you covered.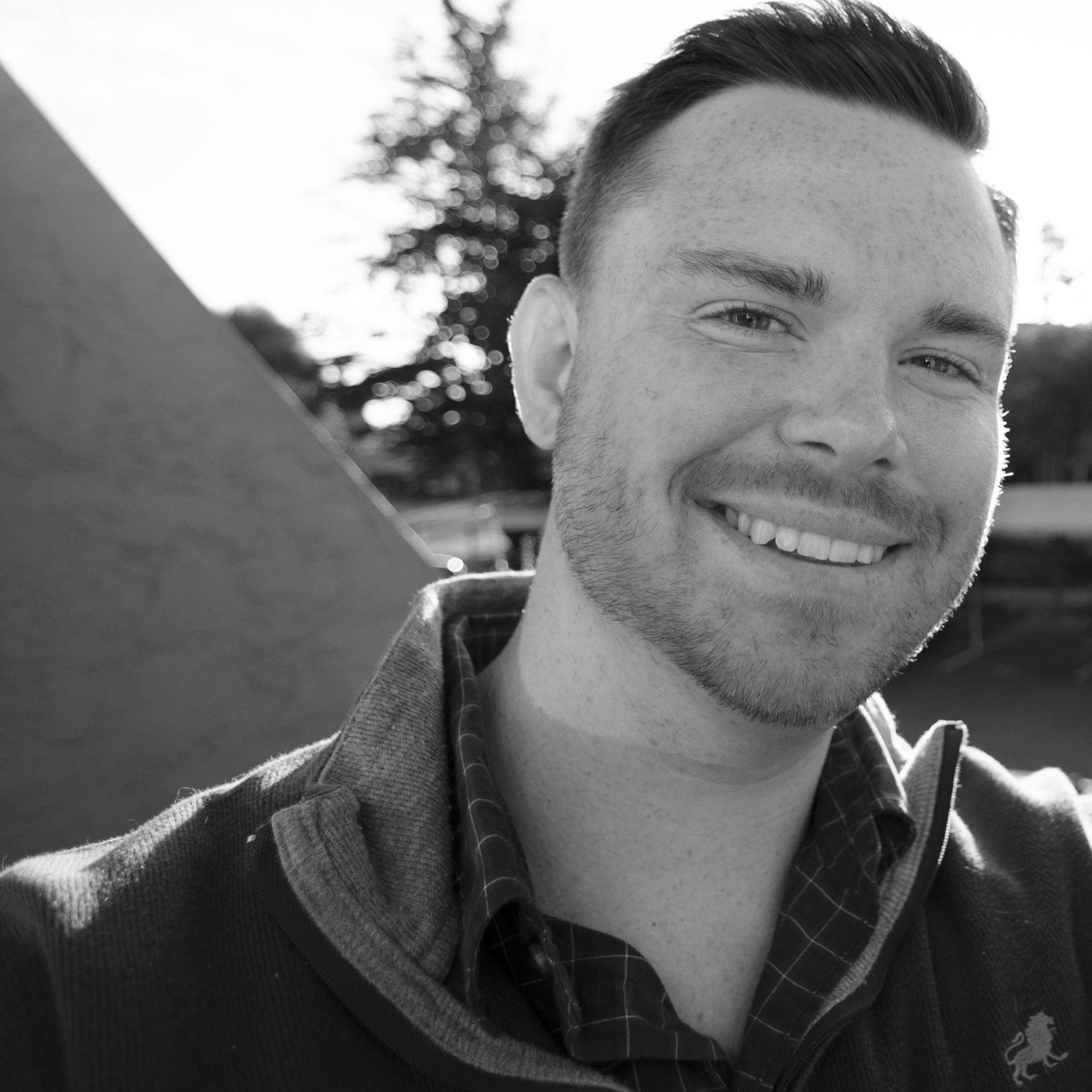 Ryan Axford | Founder
Ryan is the founder and Principal Automation and Optimization Consultant at nurturelabs. Over the last several years he has been the face behind lead generation programs driving triple digit results for various software companies. He has experience managing the optimization of the content lifecycle, landing pages, and automation platforms both large and small.
Ryan has written Pardot trainings, and has most recently worked with clients including the University of California and HPE Software, as well as clients across SaaS, Services, and Technology Hardware.
Ryan's strategic approaches have grown databases 3x using content creation and targeted demand and lead generations campaigns. His success has been supported by the design of successful webinars, eBooks, blogs, drip campaigns and other online marketing programs.
In 2016 he helped to drive $7.77 Billion in sales for his largest client's Software and Enterprise Marketing divisions. In 2017, Ryan helped his clients increase conversions, demos, opportunities, and new customers – all in triple digit gains.
Greg Bebezas | Certified SEO Expert

Greg is a certified digital marketer with 15 years of experience in search engines, analytics, PPC advertising campaigns, social media and content marketing. During this time, he's started and sold online businesses, and brings that same passion to help clients create brand awareness, improve demand and lead generation, and grow sales funnels using inbound marketing best practices and data-driven strategies that focus on results.